Scio Occultus Res
The Mysterium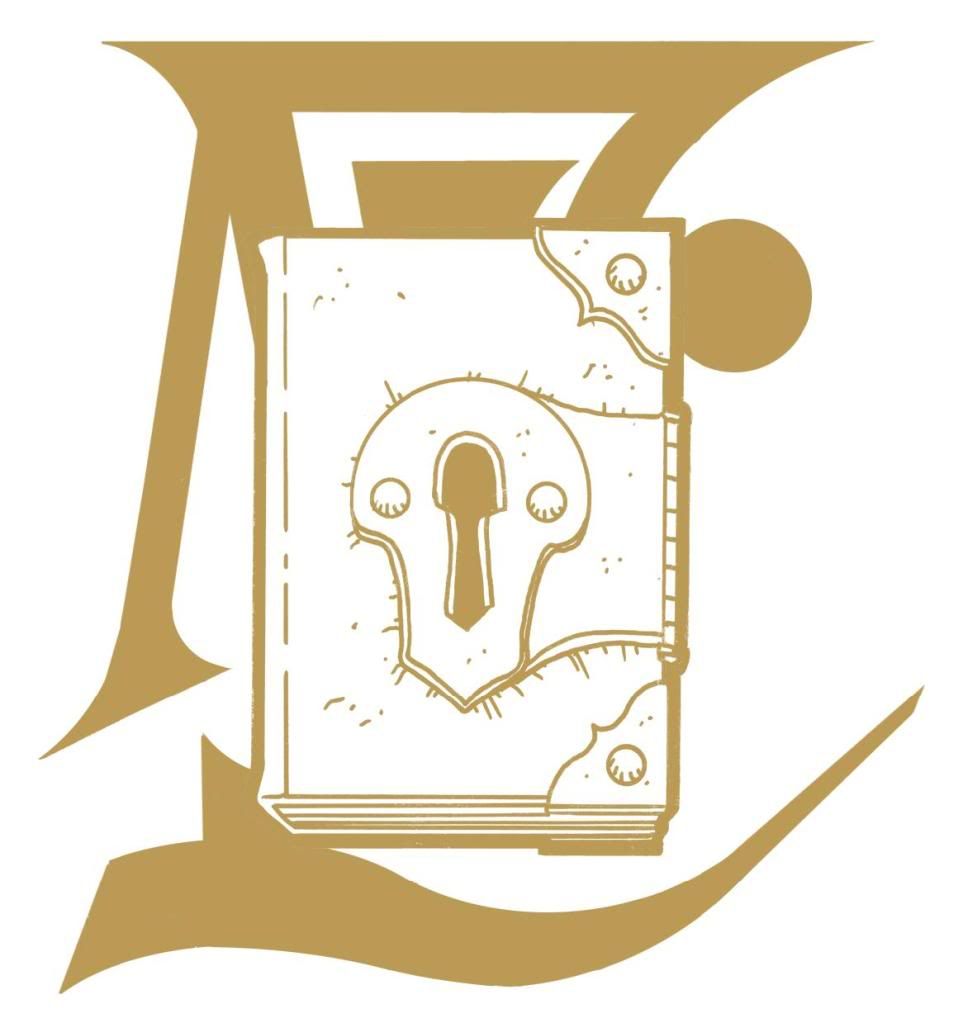 In Atlantis, the Mysterium was called the Alae Draconis (Wings of the Dragon). They saw the value of worldly power and martial might, but knew that arcane lore and mystical knowledge transcended these things, and that information was the only truly eternal substance. To that end, they were the scribes, librarians, archivists, researchers, and explorers of the society of mages, seeking out, gathering, and preserving all the lore they could uncover. The great achievements of the city all rested on the foundation of the work done by the Mysterium.
Now, with the great libraries and the semi-mythical Cenacle of Sighs lost to time and the Quiescence, their might and influence is much reduced, but their calling is still strong. Many of the Order dedicate themselves to uncovering the lost lore of Atlantis, striving to build once again that great city. Others seek to develop new magical techniques, using the development of mundane technology and the traditions that have arisen since the fall as their guideposts.
Not all the Mysterium are bookish scholars, though. As in the ancient days, the expeditions of Mysterium seekers are fraught with dangers: hostile people, mages, and environments, cunning traps and false trails, and all the mundane dangers of traveling a largely hostile world. The more active members of the Order are well-versed in divinatory, protective, and combative magic for a wide array of situations. That said, their main focus is still the expansion of magical knowledge.