Scio Occultus Res
The Guardians of the Veil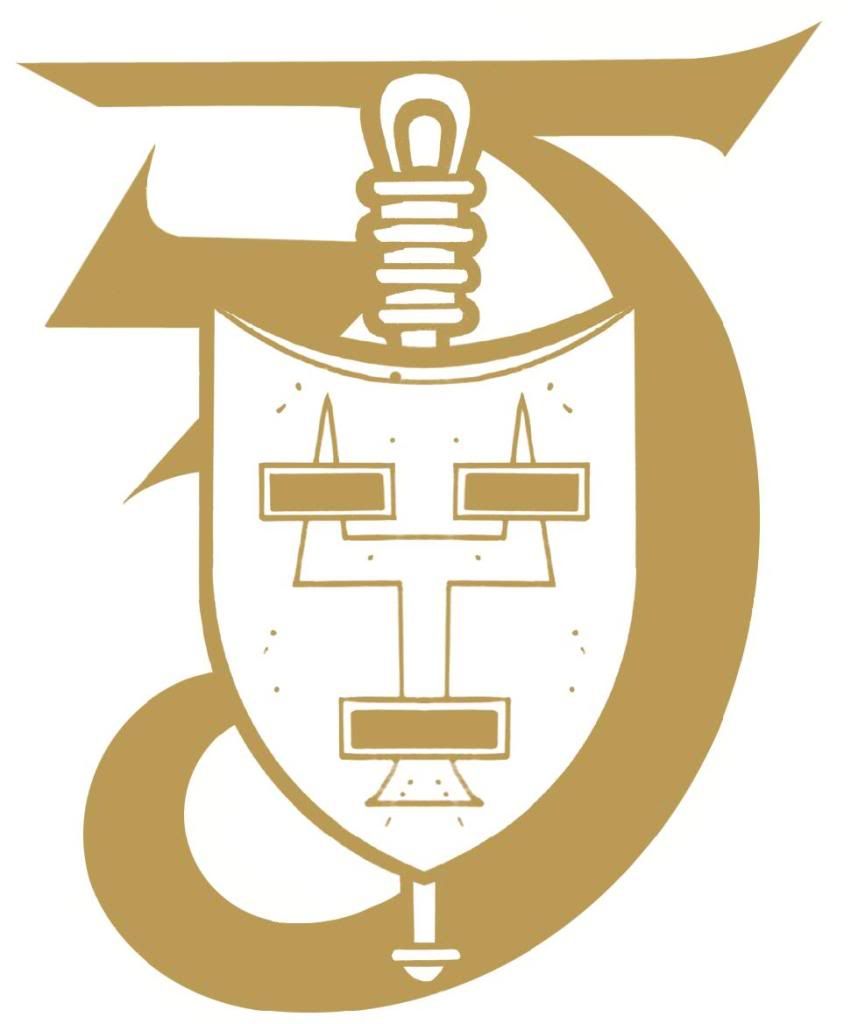 The Guardians of the Veil were known as the Visus Draconis (Eye of the Dragon) in Atlantis, where they served to protect the society of mages from internal strife, crime, treachery, and other subtle dangers. They were the spymasters and secret police of the city, doing a nasty, difficult job for folk who reviled them even as they saw them as necessary.
This task they have kept to the modern age, though now they work hard to prevent Sleepers from realizing that magic exists, as well. Their rationale for this is that they are trying to minimize the instances of Paradox which may be broadening the Abyss and causing untold harm to both mages and Sleepers. They see themselves as silent, secretive guardians who sacrifice their own desires so that the other Orders won't have to.
After so long working in secretive ways and infiltrating conspiracies and secret organizations, the Guardians have evolved into a labyrinthine, tangled, secretive hierarchy. The Order is made up of a web of initiatory groups and levels of clearance, and no individual Guardian can ever really be sure of where he stands in the rankings, or whether another Guardian is above or below them in the hierarchy. Many of the secret societies the Guardians have created even extend to the Sleepers, allowing the Order a powerful tool in recruiting Sleepers, Sleepwalkers, and newly-Awakened mages into their service, as well as giving the Guardians tremendous influence in mundane politics.