Scio Occultus Res
The Adamantine Arrow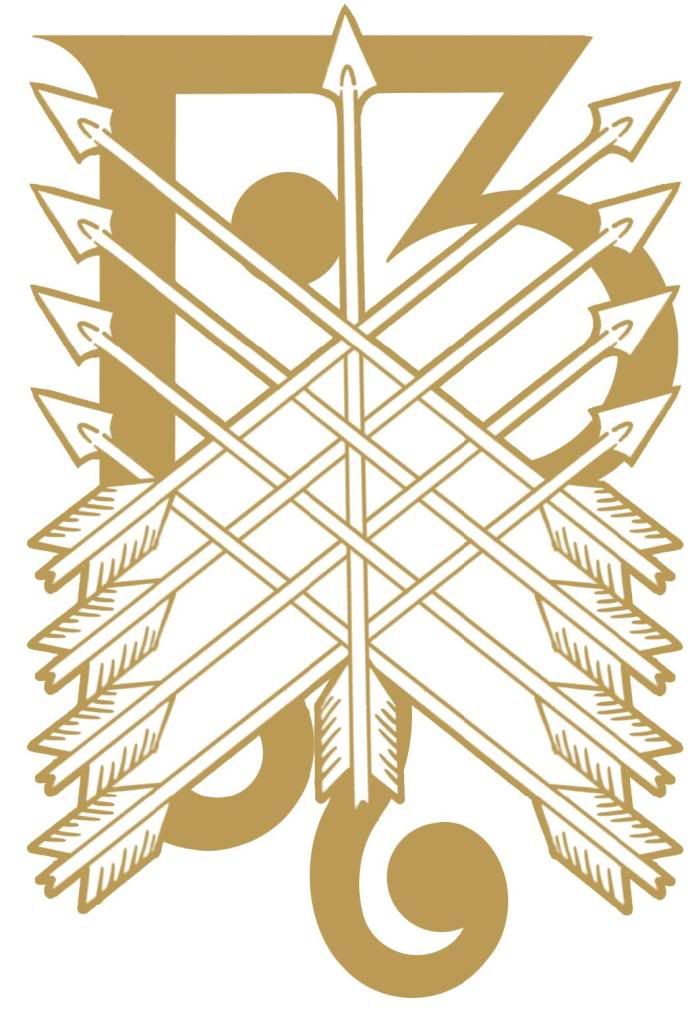 The Adamantine Arrow traces their roots back to the time of Atlantis, when they were called the Ungula Draconis (Talons of the Dragon). In that time, they represented the military of the mages, both soldiers and officers. They focused on martial applications of their magic, both offensive and defensive, producing powerful magical warriors.
In the current age, they are still warriors, and most still feel the call to protect and defend the Mages of the Pentacle. However, without the unifying hierarchy that existed in Atlantis, the members of this Order are free to choose their own way to do that, whether as a staunch supporter of the local Consilium or as a lone crusader against injustice in the Mundane World.
The central tenet of the Order is the Adamant Way – a combination of martial art and philosophical school that grounds the principles and practices of the Adamantine Arrow in a coherent, practical framework. The Adamant Way teaches a strict code of self-discipline and honour, coupled with strong emphasis on adaptability and mysticism.