Scio Occultus Res
Mastigos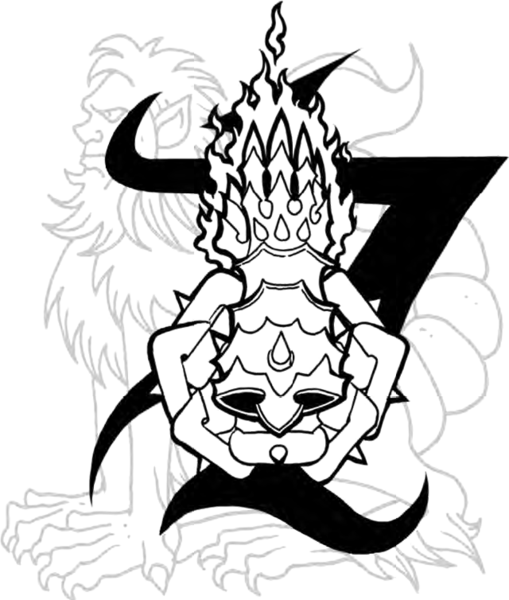 Mastigos, the Watchtower of the Iron Gauntlet, stands in the part of the Supernal World called Pandemonium. The tower usually manifests as a structure built of razor-sharp blades that fold and unfold, changing the size and shape of the tower like a constantly evolving origami structure. It always radiates dread.
Mastigos mages are often called Warlocks. Their ruling Arcana are Mind and Space. Their inferior Arcanum is Matter.
Mastigos Warlocks have passed through their greatest nightmares to Awaken and, as a result, tend to either have iron self-control and strict codes of conduct or a reckless, self-indulgent streak of nihilism. All Warlocks are faced with the extreme temptation to exert their control over others through their mastery of mental effects, and the often subtle nature of their magic leads may to assume that a Mastigos mage is always up to something, and inherently corrupt. Because of this distrust, many Warlocks distance themselves from close ties within mage society, instead dealing discretely with certain select associates with whom they have formed a tight bond of trust.